CrossFit and Gravity: An Interview with Ian Marquis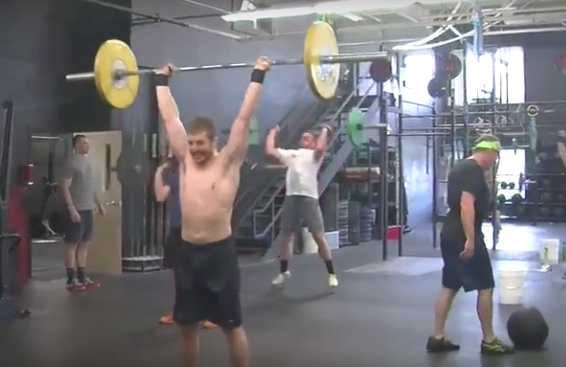 Without gravity, life as we know it would not be possible. Without gravity, fitness as we know it would not be possible. In this interview with fitness instructor Ian Marquis at Champlain Valley CrossFit, we explore gravity's role in strength training. "Gravity definitely plays a role in our work…it is not something that we are always addressing…but you always know it's there."
Through force production and working to overcome the natural effects of gravity on the body, CrossFit helps practitioners increase mobility, range of motion, and flexibility. Improved strength, power, speed, agility, coordination, and fun often result.
Gravity is our shared medium and playground. You too can use it to heal and strengthen your body, your life, and your community.
Are you aware of the impact gravity is having on your body right now? In what positive ways do you interact with it?